Our Mission
Dynamic Core is a pilates and integrated wellness practice focused on empowering women to activate their innate power so that they can live the life they truly desire. We help ignite the fire in your belly, extending outward from your core so that you can make big shifts beyond your body. We aim to strengthen the whole you, inside and out, so that you can be a catalyst for your own growth and continue to show up powerfully in all aspects of your life.
Our approach is as dynamic and interconnected as the women we work with and the ever-changing world around us. Offering a unique combination of modalities, which are integrated and tailored to your specific needs, we meet you exactly where you are in all phases of your dynamic life.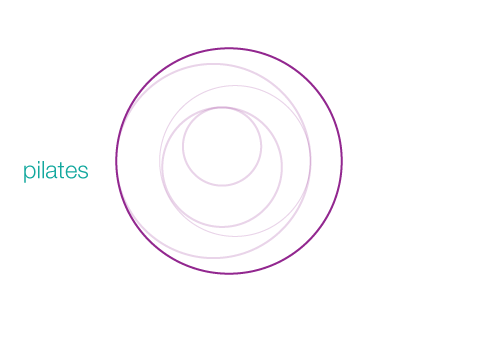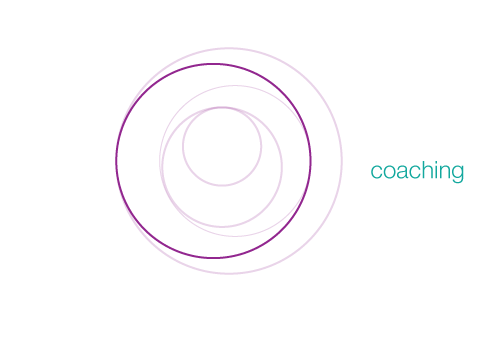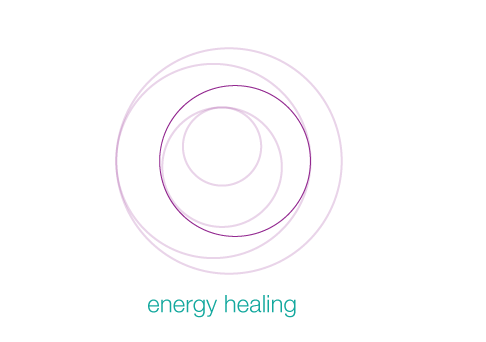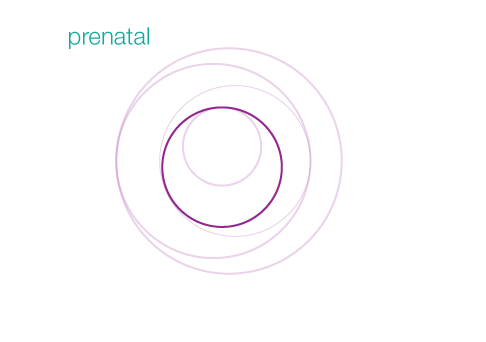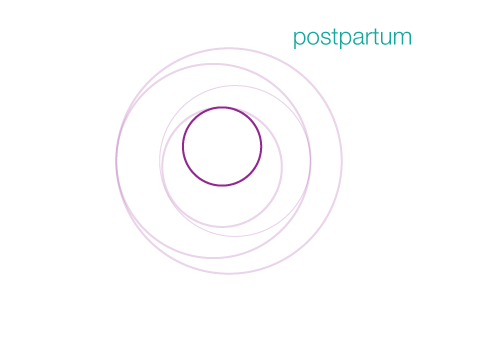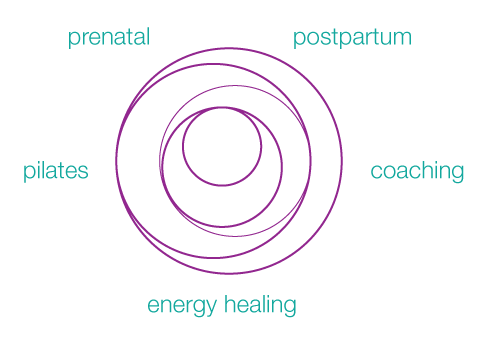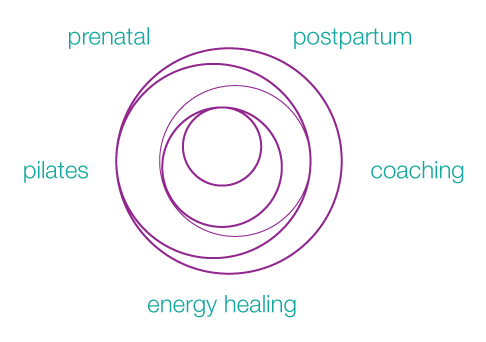 benefits of our work together
At Dynamic Core, we help you activate the full potential of your whole self – mind, body, spirit – and aim to align and strengthen you physically, emotionally, and spiritually so that you can:
Feel more alive, strong, and powerful

Cultivate a positive outlook and mental clarity

Feel good about prioritizing yourself and putting your needs first

Create stability, strength, and balance in your core and in your life

Feel excited and proud of your own unique progress and results

Engage in more positive inner dialogue

Feel more present, calm, and at peace with the priorities in your dynamic life

Lovingly accept yourself and your body as you are
ENDLESS ways we support you
Back Pain

Core Weakness

Incontinence

Inflammation

Fatigue

Herniation

Prolapse

Loose Joints

Diastasis Recti

C-Section Recovery

Postpartum
Pelvic Pain

Tight Hips

Imbalance

Anxiety

Depression

Body Image

Low Self-Esteem

Weight Management

Prenatal Fitness

Hysterectomy

Birth Preparation
Your Time Is Now
Now is the time to activate the innate power that lives inside you – deep within your core. We are here to help you activate that power so that you can feel amazing in your body and energized in your life.
Schedule a complimentary Core Activation Call with Fran and begin your journey towards a stronger, more resilient you.